August 4 meeting speaker: Dr. Michael Carper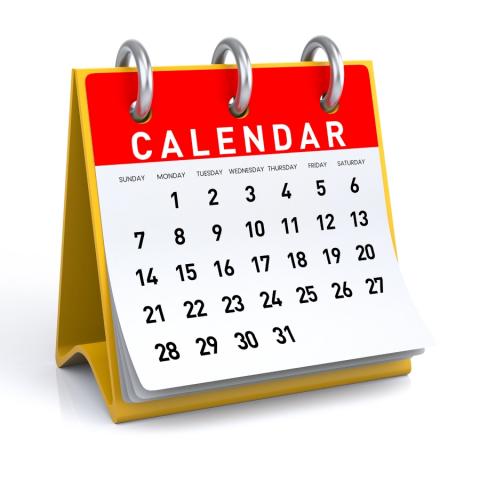 Dr. Michael Carper of Ham Radio Deluxe will be the guest speaker (via Zoom) for the August 4 meeting. 
Dr. Carper is the remaining one of three co-founders who founded HRD Software, LLC in 2012. During 2017, he took an active role in managing portions of daily business operations of HRD Software with a focus is on Sales, Support, and Digital Marketing. Today, he sets the agenda product development.
Dr. Carper is globally recognized technology leader with experience in several industries - mining, specialty retail, ecommerce, healthcare and telecommunications. He is based in Brisbane, Australia where he lives with his wife Tammy (KB9YHU) and daughter Annie (WN9PIE). He has 30 years of experience in the engineering and support of telecommunications and information technologies in the retail, healthcare, financial services, and telecommunications industries.