2022 Technician Study Book currently available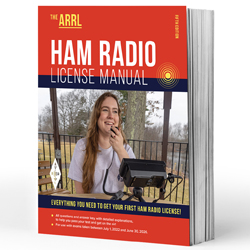 The new ARRL Technician study manual is presently available from the ARRL website. The questions from the manual become effective on July 1 and will be the basis for Technician exams through June 30, 2026. At present the only option is the bound version (ARRL has the spiral bound format on order from the printer but they've been delayed).
Available at the ARRL store.