AARC Extra Class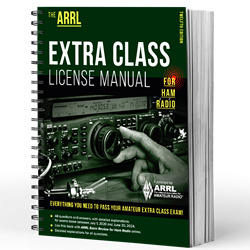 The club will again be holding a class for the Amateur Extra license. This year the sessions will be on Wednesday evenings at 6:30 Eastern Time. The class will run from July 12 until November 5, with the exception of September 27. The only cost is the textbook available from the ARRL or Amazon.
To register for class visit https://www.w3vpr.org/preregister
We are not sure about a class in 2024 as the question pool changes July 1 next year.