Calvert on the Air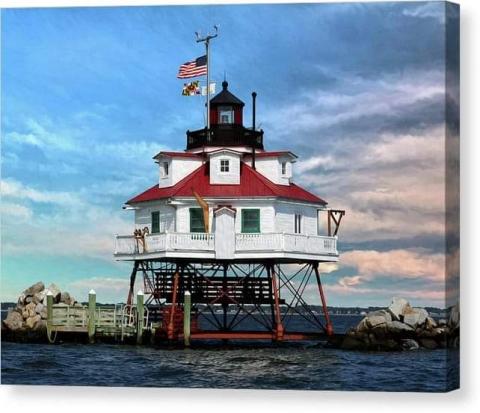 CALVERT ON THE AIR
1. Operate from 10 County parks, State parks or museums within a year to receive certificate.
2. Must make 1 HF, 1 VHF, and 1 UHF contact from each park. Not necessarily on the same visit. Repeater contacts are allowed.  Technician class must make one additional contact on either UHF  or VHF in lieu of HF contact. If more than one operator visits at the same time, each has to make their own contacts.
3. Take a picture of the park or museum sign. Keep the file size small, please. More than one sign may be printed on a page.
4. Submit a log of contact date, time, frequency, callsign and location with picture of signs to Dave Hardy KB3RAN by email at davehardy0101@aol.com or in person at a meeting or event. This event will be run by Dave Hardy KB3RAN who will issue the certificates and stickers. Submissions must have current mailing and email address.  A picture of station equipment used would be nice for publishing.  All entries may have information published on our website and Facebook page. Making the submission gives CARA the right to publish the information on social media. Dave Hardy KB3RAN will be the judge for deciding whether a submission fulfills the requirements for a certificate or sticker. 
5. Bonus stickers for working additional different 10 county parks, county museums and for both State Parks.   Additional certificate for working ALL 24 parks and museums. Additional sticker for working 10 sites on UHF/VHF simplex.
6. Calvert County POTA starts April 1, 2023 and will end on December 31, 2024.
7. Operator is responsible for fees associated with park entry and for operating safely and legally according to park rules.
9. This event is open to all licensed amateur operators who wish to participate.  You do not have to be a CARA member to participate. Please share with neighboring hams and clubs.
9. If there is interest, there may be a Sprint to see how many sites you can work in one designated 12 hour period.  Date in May 2023 to be determined.
Parks to be included are:
P1 Cove Point Park, 750 Cove Point Rd., Lusby 20657
P2 Solomons Town Park, 13300 Dowell Rd., Dowell 20629
P3 Breezy Point Beach and Campgrounds, 5300 Breezy  Point Rd., Chesapeake  Beach 20732
P4 Chesapeake Hills Golf Course, 11325 H G Trueman Rd., Lusby 20657
P5 Dunkirk Park, 10750 Southern Maryland Blvd., Dunkirk 20754
P6 Twin Shields Recreation Area, 2420 Shields Dr.,Dunkirk 20754
P7 Ward Farm, 10455 Ward Rd., Dunkirk 20754
P8 Greys Road Dog Park, 2695 Grays Rd., Prince Frederick 20678
P9 Hallowing Point Park, 4755 Hallowing Point Rd., Prince Frederick 20678
P10 Marley Run Park, 1455 Mairfield Ln., Huntingtown20639
P11 Kings Landing Park, 3255 Kings Landing Rd., Huntingtown 20639
P12 BGE Field, 9550 H G Trueman Rd., Lusby 20657
P13 Grover Field, 4820 Maryland Ave.,St Leonard 20658
P14 King Park (Philips House), 65 Church St., Prince Frederick 20657
State Parks:
S1 Calvert Cliffs State Park, 10540 H G Trueman Rd., Lusby 20657
S2 Jefferson-Patterson Park and Museum, 10515 Mackall Rd.,St Leonard 20658
Museums:
Calvert Marine Museum, 14200 Solomons Island Rd., Solomons 20688
M1 Chesapeake Beach Railway Museum, 4155Mears Ave., Chesapeake Beach 20732
M2 Annmarie Sculpture Garden, 13470 Dowell Rd., Do20714well 20688
M3 Bayside History Museum, 4025 4th St., North Beach
M4 Calvert County Historical Museum, 70 Church St., Prince Frederick 20657
M5 Chesapeake Biological Laboratory Visitor Center, 146 Williams St., Solomons 20688
M6 Cove Point Lighthouse, 3500 Lighthouse Blvd., Lusby 20657
M7 J. C. Lore & Sons Oyster House, 14430 Solomons Island Rd S., Solomons 20688
M8 Old Wallville School, 1450 Dares Beach Rd., Prince Frederick 20678 (Temporarily closed)
These are the parks I could find from county webpages and other online sources.  If you know of another county or state park or museum that I missed, please contact me at davehardy0101@aol.com. The certificates and stickers are still in the design stage and should be ready by April 1, 2023.