2022 Holiday Party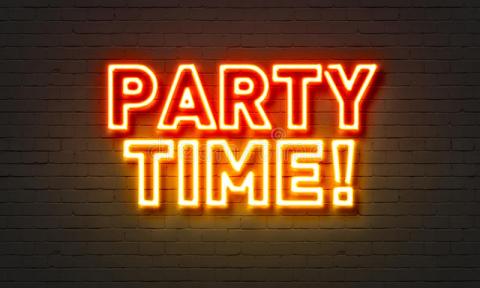 The Annual December Party will be on December 18, 2022.
The Location will be the Scout Building at the DFRC (Just down the Hill from Radio Clubhouse).
Time 1:00 pm to 3:00 pm
We will be serving assorted Sub sandwiches, individual chips, and snack cakes. Drinks will also be provided.
All of the food will be individually wrapped.
Please RSVP at the link sent in the President's November 30 email and note if bringing children age 12 and below. In the comments section note whether they are a boy or a girl along with their ages.
And please note if you have any dietary requests (i.e. Vegetarian).