Submitted by

AE3D

on Wed, 10/09/2019 - 08:01
WE AREN'T THE ONLY SHOW IN TOWN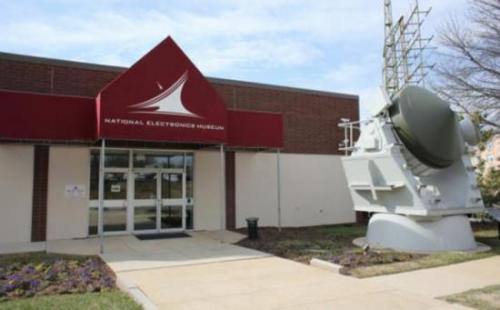 The National Electronics Museum in Linthicum also had a series of Amateur Radio Classes.  Their chief instructor Rol Anders (K3RA) is exceptional, and we recommend them highly.  Mr. Anders is chairman of the committee that selects questions for the FCC exams.  Good to know.  And like our AARC Classes the National Electronics Museum classes are free.  The museum is located at 1745 West Nursery Road, Linthicu, MD 21090.   If you are interested in one of their courses, contact Rol Anders roland.anders@comcast.net (410)-796-4792.
Ther next course is for all the marbles.  Its the Amateur Extra Class Course with classes for 12 consecutive Thursday nights 6:00pm-9:30pm, beginning January 23rd.  This really is the best way to get your Extra!. 
Hint:  You'll need to get your own copy of The ARRL Extra Class License Manual, Eleventh Edition.  Yes the latest edition is important.
For details, see http://www.k3nem.org/